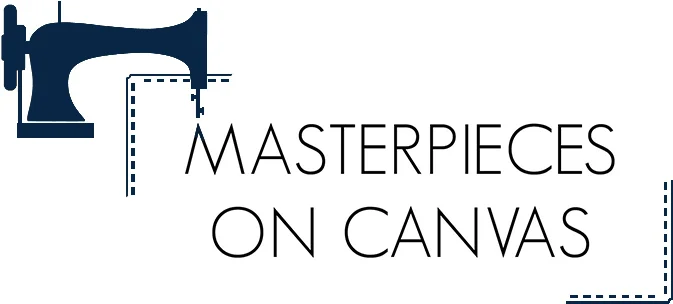 Defined by fit, designed by P N RAO — the canvas suit is a work of art that fits the wearer like a dream.
Canvas suits find their character in distinct constructs, namely full canvas and half canvas.
The constructs lend shape and form to the jackets,
bestowing the wearer with an individualistic appearance.