A wedding is a time of extravagant celebration, not only for the couple but also for the squad. We all know how hard it is to control the excitement.
Well boys, your favorite person is getting married! So many ceremonies and functions, the pressure is totally on. And, in case you are totally clueless about what to wear for your best friend's wedding. Don't worry, we have done the research for you from the currently trending to the timeless pieces.
Here are some wedding menswear ideas for you, to grab everyone's attention at the wedding. Now make these celebrations extra special with P N RAO by your side. Define your personal style chosen from the myriad options available.
Suit is a perfect attire for any ceremony. This suit piece is a high neck stylized with motif and crafted using new-age fabric that is astounding. Wearing this you can't hide from admiration coming your way. It goes well with a shirt, pocket square, and broaches.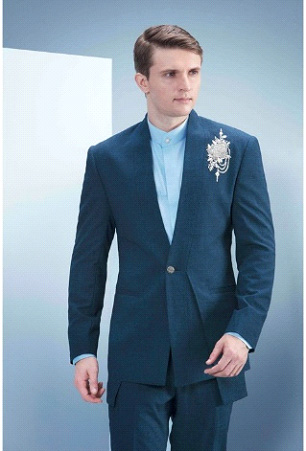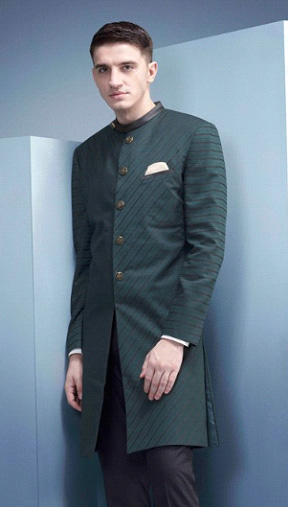 The achkans are the best look for any wedding. There are so many different styles of wearing achkan that you would be stunned. For those who have a thing for stripes, this achkan is a great choice. This ceremonial wear has a tinge of gold color on fabric paired with pitch black trousers. Wear it and get used to receiving compliments.
This stylish Jodhpuri style ceremonial wear is perfect to wear at any function. It is crafted using new-age fabric. We recommend you wear it with a stunning shirt, pocket square and broach. There's no escaping from attention.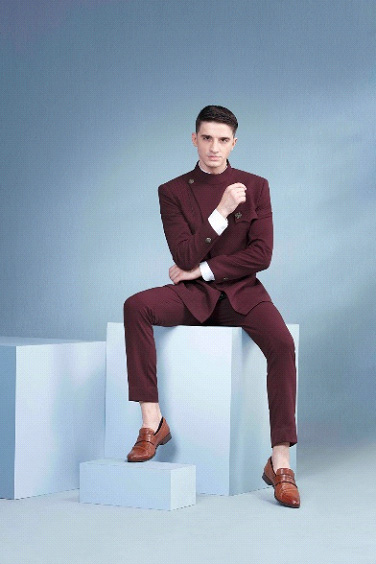 Suits, Achkan, and Jodhpuri style are the best options for any weddings.
So what's stopping you? Scroll through P N RAO's collection and easily nail the wedding guest look at your best friend's wedding!